September 26th, 2018
Photography Career Insights
http://www.bhphotovideo.com/find/canonLensPage/canonLensPage.jsp
Check out this link from B&H photo then go to the Experiences tab. Read at least two of the online articles and review them on your blog. Talk about how you got inspired by what you read, and how you can use these stories and personal experiences to shape your view and opinion about a career in the photography field. (500 words)
(taken from http://cauchonphotoclass.edublogs.org)
September 13th, 2018
Creative Practice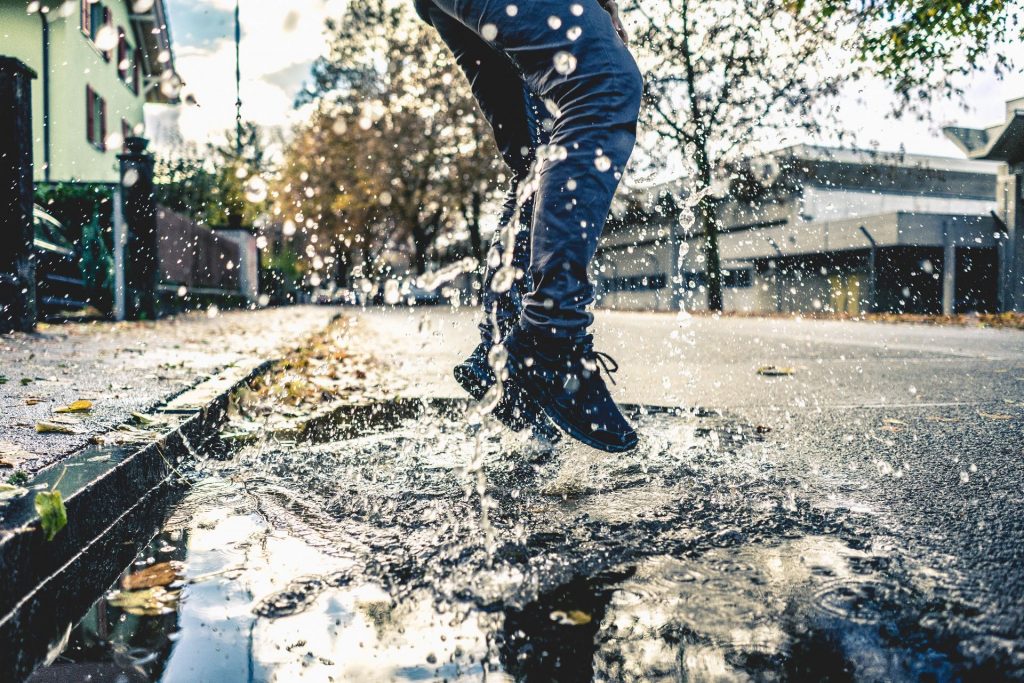 1. Read this article from diyphotography.net about jump starting your photography. Once  you've had a chance to think about it, choose 5 from the list that you would like to try (idea taken from Jurupa Hills Photography Class – check out their blog for ideas).
2. Produce 5 edited images for each idea you chose and submit them in your blog explaining what you did in each category. DUE Friday, Sept. 21st.  You should have a total of 25 edited images. Make the blog post titled "Creativity Practice" and explain what you did in each category (2-3 sentences).
September 5th, 2018
CREATE YOUR OWN BLOG
You will be using your own blog to post images and write content about your projects. Choose from one of the following blog sites to create your own personal blog:
Once you have determined which site you want to use and created a blog address, send it to bobby.brown@calvaryschools.org so that it can be linked on the class blog.
September 5th, 2018
TRONA TRIP 
Here's a video from one of the photography class trips to the Trona Pinnacles. We'll be taking a trip there October 19-21st.
Trona 2016 from Bobby Brown on Vimeo.