May 29, 2018
Combo Photos
Visit the following website http://smcmennamy.tumblr.com to see examples of photos that combine two different ideas into one surreal image.
Think about how the images are put together. What do you notice that makes them blend well?
May 28, 2018
Read through the following criteria for submitting your image(s) to the Orange County Fair. Decide on what artwork you would like to upload for the competition. Follow the link below and submit your image this evening as homework.
https://ocfair.com/wp-content/uploads/2018/03/2018-Photography.pdf
May 25, 2018
Surreal iPhone
Download the following images (click on them for full size) and open in Photoshop. Merge the images together to create a surreal image with the birds coming out of the iPhone.
May 21, 2018
The Importance of Photo Projects
Read the following article about the benefit of photo projects.
Answer the following questions on a sheet of paper in complete sentences.
Why do we need creativity to be our "success edge" according to the article?
What is wrong with the "everything that catches our eye" kind of project?
What was it that made Ansel Adams, Henri Cartier-Bresson, and the like unique in their vision and scope of work?
Why are individual images compared to trees and a project to a forest?
To create great photographs regularly and consistently, what is involved?
Why is it beneficial to add diversity through small projects?
May 14, 2018
Levitation
Check out this link to learn about levitation photos.
April 12, 2018
Compositing Practice
Download the 2 images below to work on compositing in Photoshop.
March 19, 2018
Photo Collage (Hockney Effect)
Creating a photo collage from multiple images is an interesting way to show a different perspective on what may be a normally boring photo. Watch the video below to get an understanding of what David Hockney did in order to get his famous picture of the Pearblossom Highway.
We will work on this idea in class.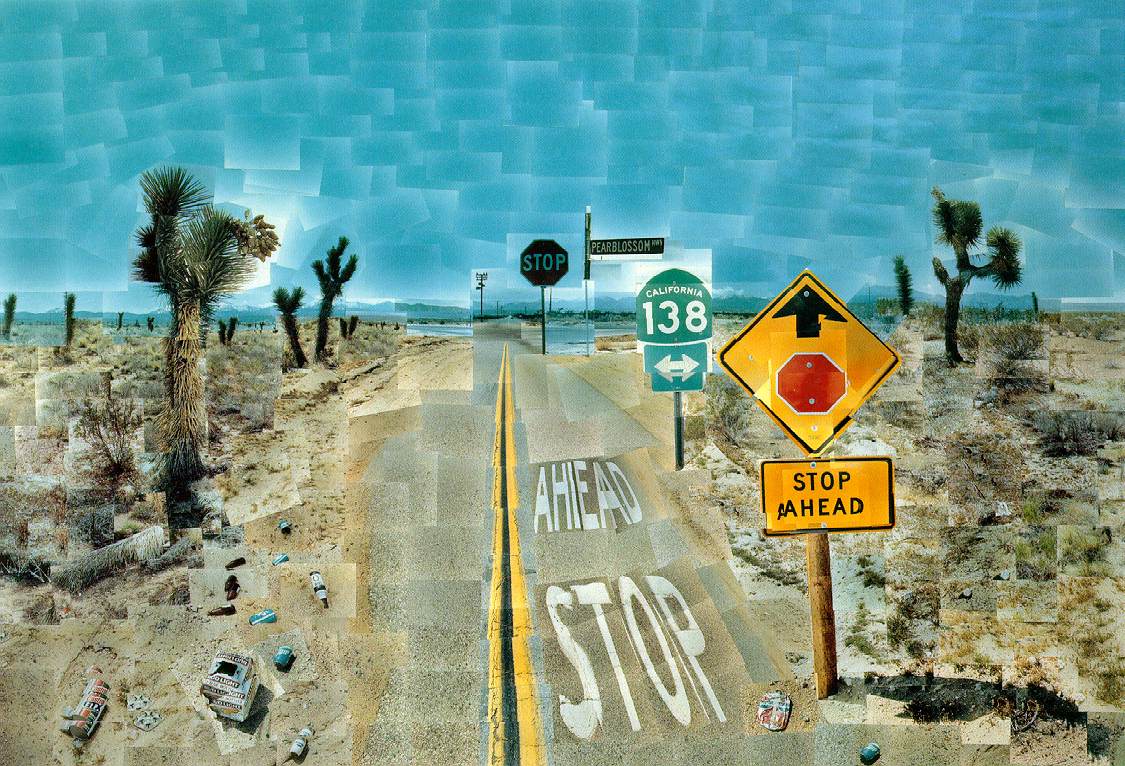 March 5, 2018
Double Exposure Practice
Download these images from Kelvin Designs and open in photoshop. Follow along with the tutorial to practice using a double exposure technique.
February 27, 2018
Read the following article about Photojournalism.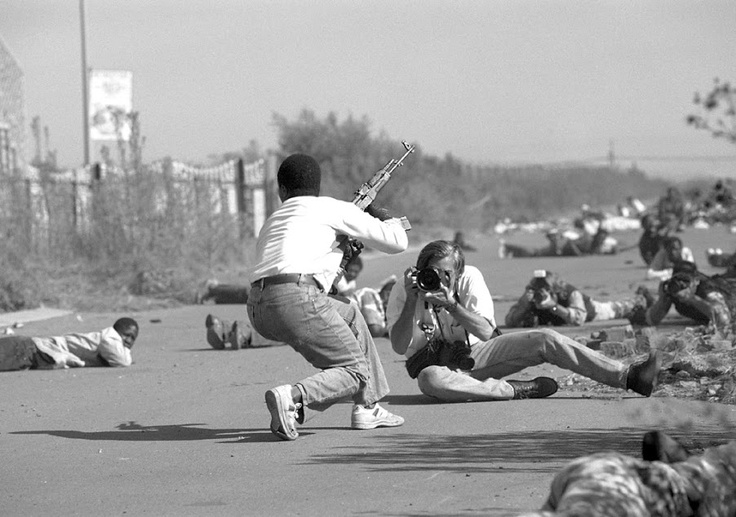 February 19, 2018
Daguerreotype Photoshop Creation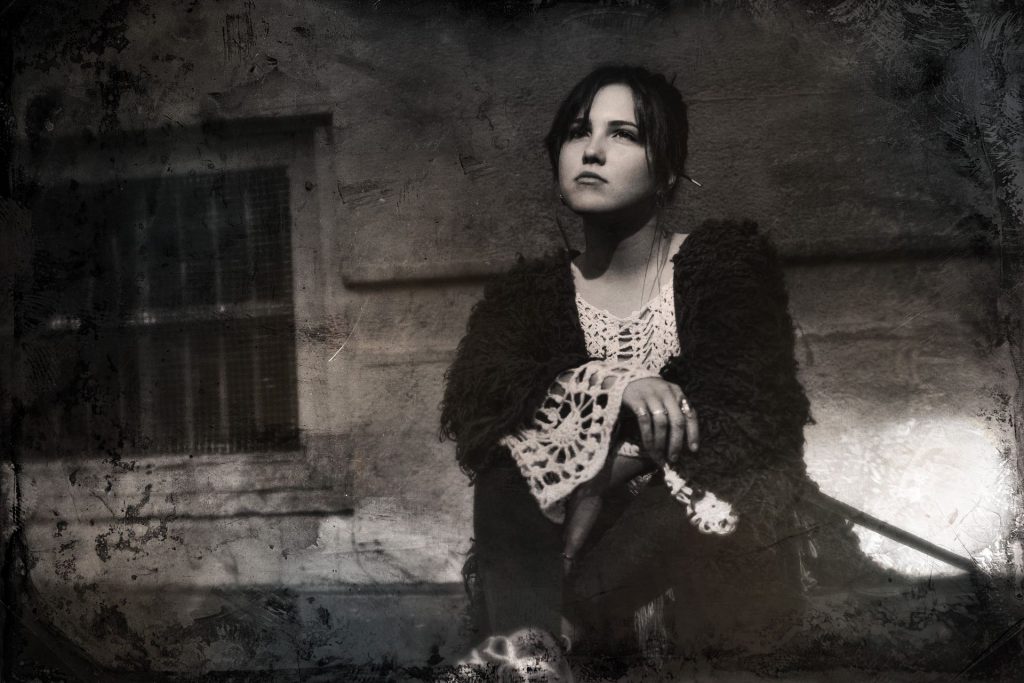 Open a portrait image from class in Photoshop. Read from the following tutorial about making a Daguerreotype style image. Not everything will be applicable, but it will point you in the right direction. Everyone's images should be unique and a little different depending on the overlay you use. You can use a search engine to find them by typing in "daguerreotype overlay." Download a couple high resolution files to practice with.
February 16th, 2018
-Make a new document in Photoshop 12×9 or 9×12 100 resolution. (CTRL – N) 
-Find an inspirational quote or make one up yourself.
-Look online for the "perfect photo" to go with the text, or choose one of your own images.
-Put the image in your new document and size to fit (CTRL-T).
-Use the TEXT TOOL (T) and type your quote.
– Use the option bar while on the text tool to format your font and size. 
– Put a layer style like drop shadow behind the text.
– Flatten the image. 
– Save as a jpeg to the desktop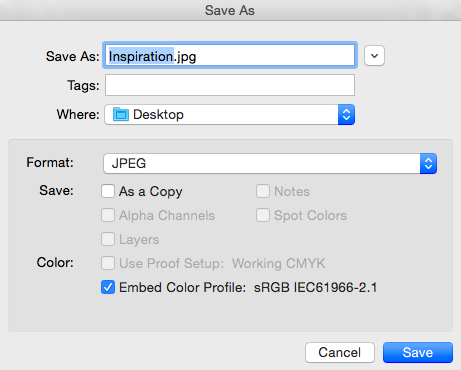 – Post to your blog titled "Inspiration Poster". Briefly describe what you had to do.
January 19th, 2017
Perspective
Some of the most interesting photographs are those that show a unique or different perspective on things. Your goal for this idea is to produce 3 unique images that give a different perspective on something. It needs to be creative and thought out. You will print each image as a 5×7.
Check out some ideas from this French blog. I have no idea what the article says, but the images are helpful.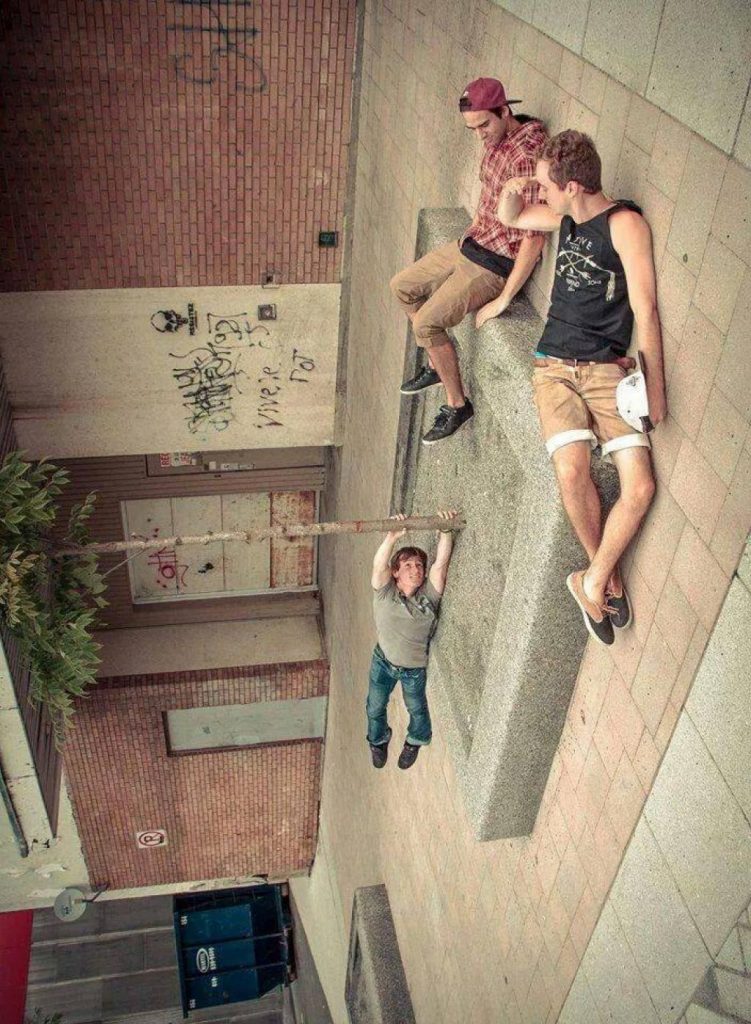 November 30th, 2017
Leibovitz Lighting
Anne Leibovitz is a contemporary portrait photographer known for her unique style and lighting. You've probably seen examples of her work frequently without knowing it. Below, you will see a few of her images. Examine the following images and answer the questions on a separate piece of paper.
How would you describe the look of the lighting in these images?
What do you think is being used to create the light (type of modifier i.e. umbrella, bare bulb, etc.) and from what direction?
What role does the background play?
What role do the expressions play?
Out of these images, which one is your favorite and why?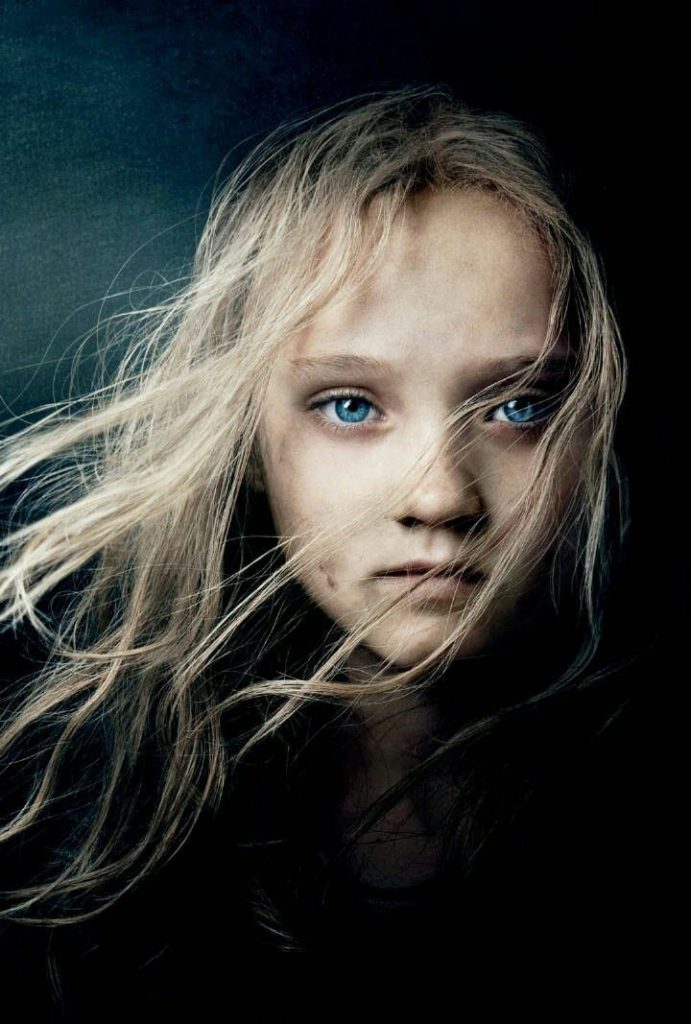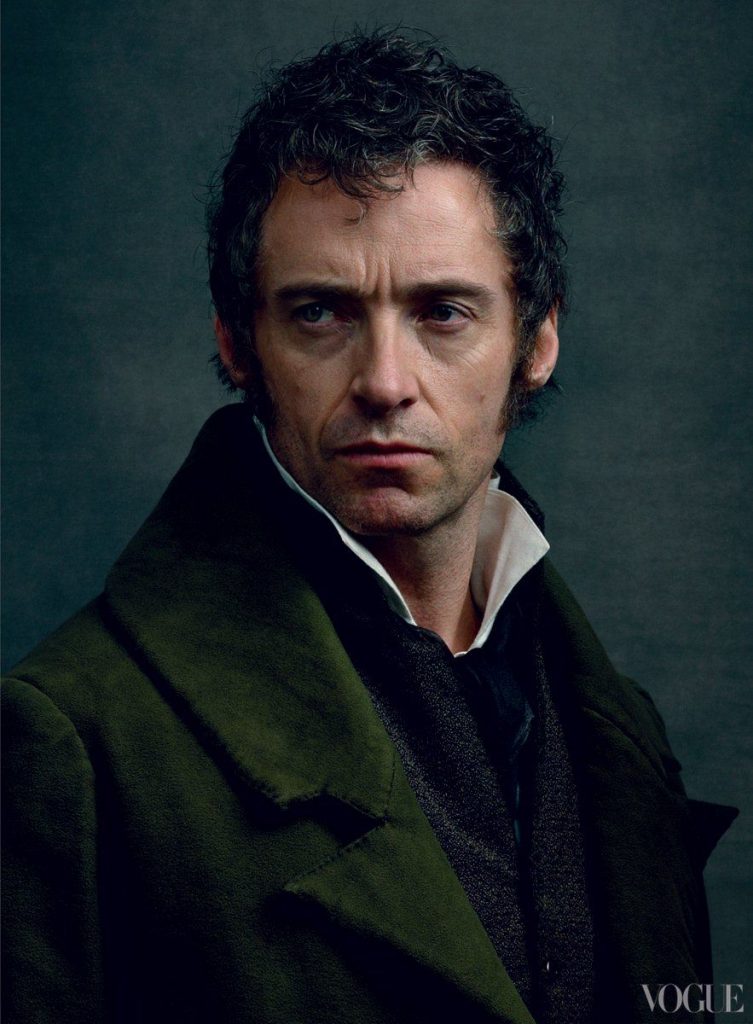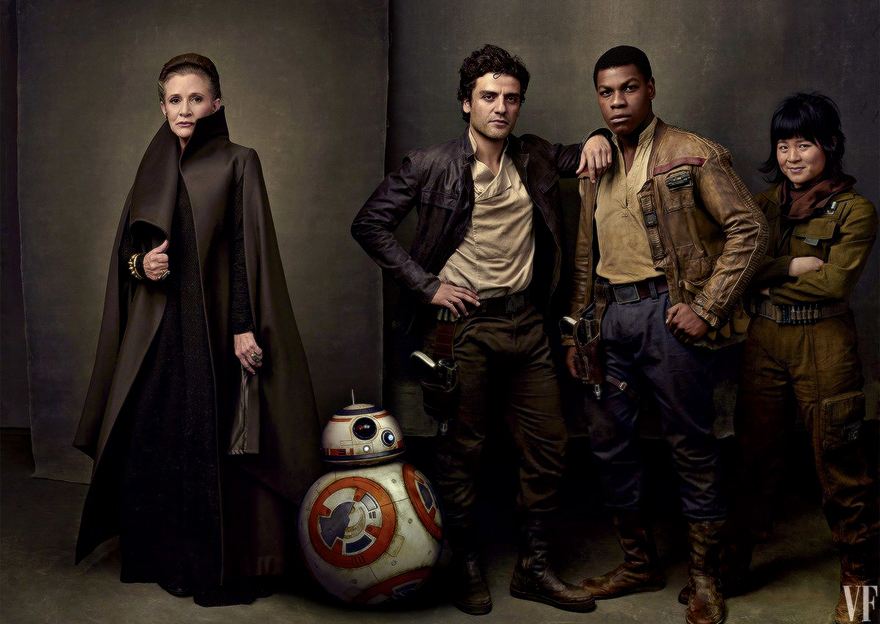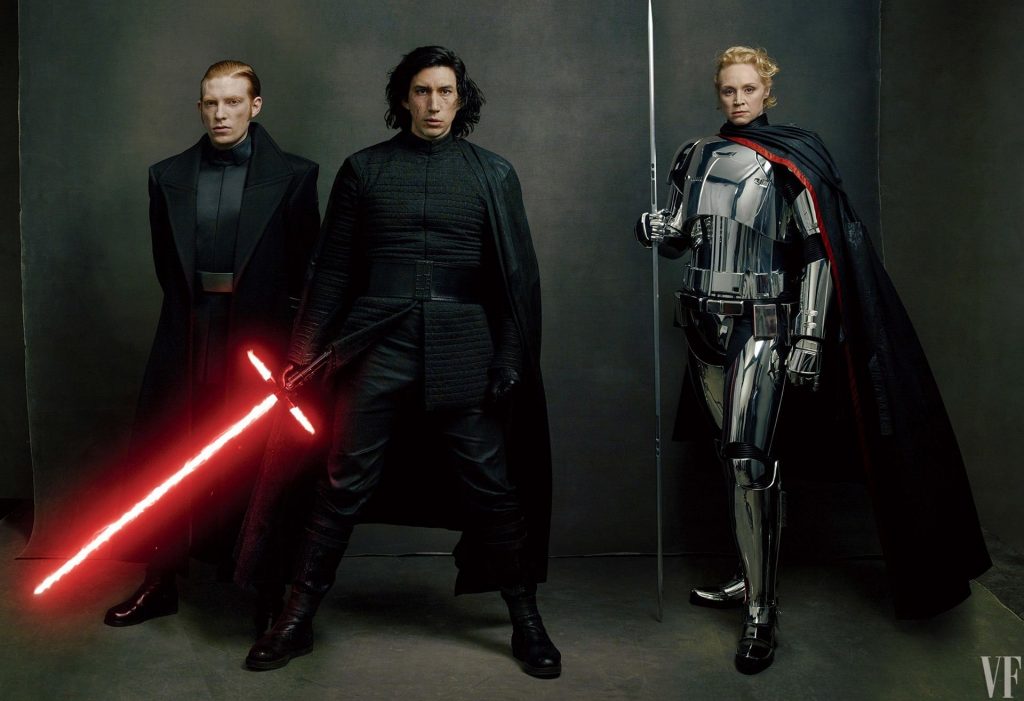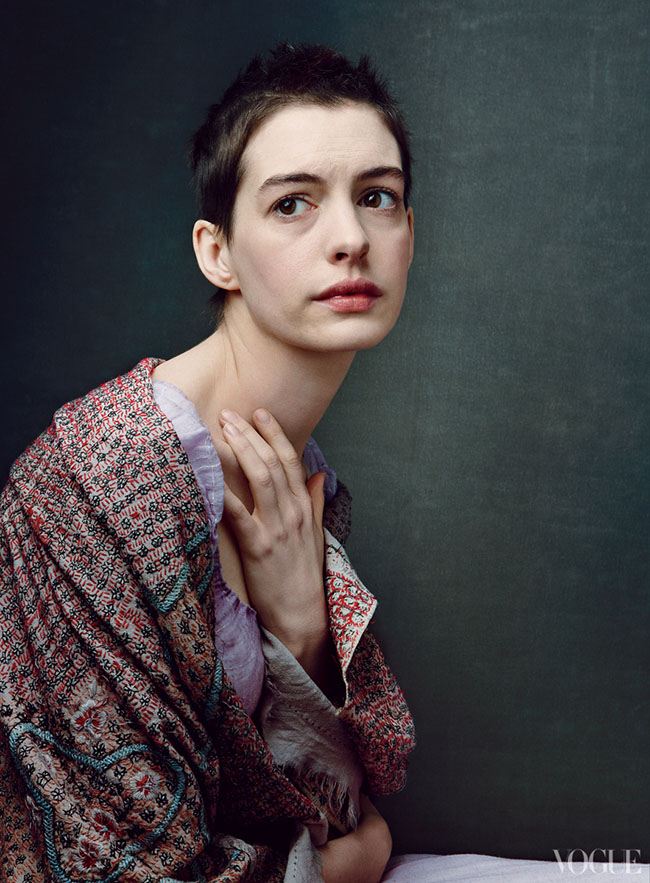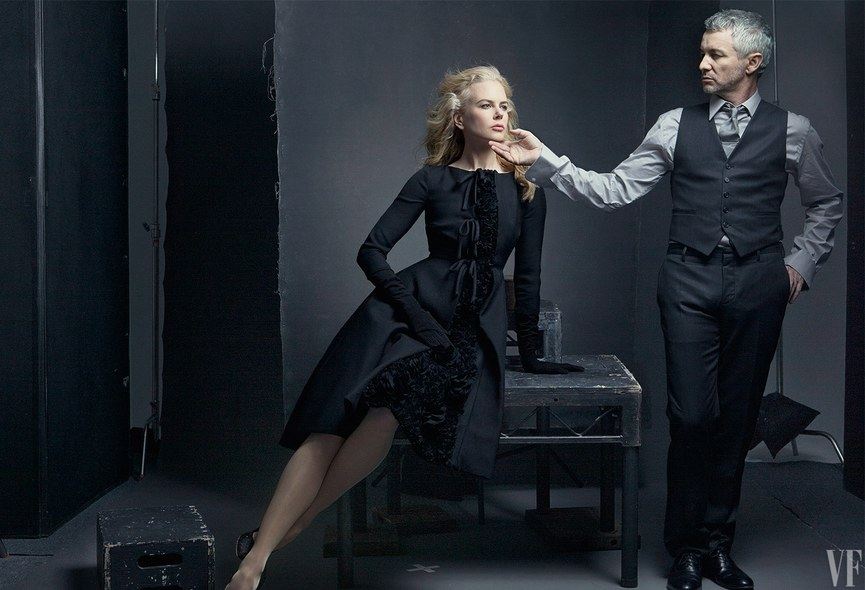 November 16th, 2017
Portrait Practice
Take portrait pictures of your partner in class showing a variety of emotions. Try to make each portrait the same lighting and distance from the camera. Then produce a collage of 9 images and post it to your blog. Use the following file to make your grid of 9 images in photoshop.
October 13, 2017
Life At Calvary Project
What is it like to go to school at Calvary Chapel High School? What happens in the day to day life? What is the perspective coming from a student?
This assignment is to teach you how to tell a story with photos. Your goal is to capture the idea of "Life at Calvary." You can choose to make it from another person's perspective, or from a personal perspective.  Be creative with your story. If you're choosing another person, consider life from their perspective. Maybe it means spending the night at a friend's house and getting pictures before school, or having dinner with their family, or doing homework together etc.
Each student will make a 20×30 collage of prints from their photos.
Requirements:
Shoot 50-100 images for the project
Types of photos:
-Signature Shot: a photo that is the most important, that can stand alone to tell the story
-Closing Shot: a photo that helps provide closure to the story
-Establishing Shot: a photo that tells where you are, overall view
-Leading lines
-Framing
-Symmetry
-Rule of Thirds
-Close Up
-Worm's Eye View
Submit 12 photos for the project
Create a caption for each of the 12 photos summarizing the image, include names and places
DUE DATE: October 27th
September 27th, 2017
Planning a Shot List
Read the following blog articles:
8 Tips for taking Epic Adventure Photos
Using Shot Lists Will Make You a Better Photographer
Assignment: -Make a list of 10 must have shots or ideas that you will try to accomplish on the photography trip this weekend
September 25th, 2017
Mammoth Photo Trip Planning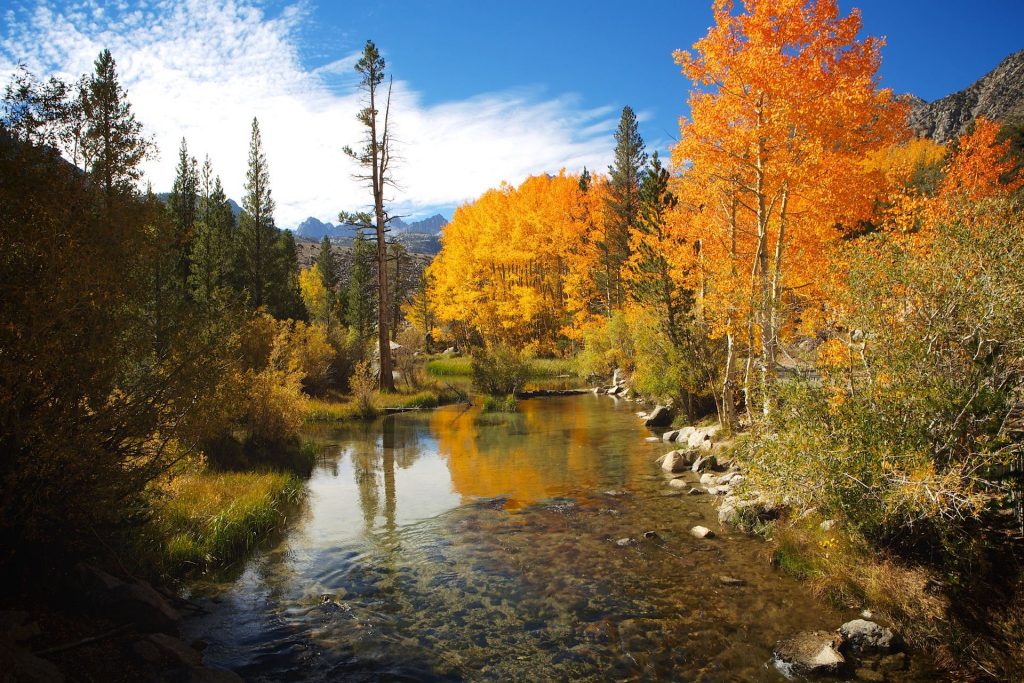 This weekend you will be traveling up to Inyo and Mono Counties to view the changing fall colors. You'll experience amazing hues of oranges, reds, and yellows alongside breathtaking settings. But where exactly do you go? What if the color isn't ready for your arrival? Your task is to research where the best fall color spots will be for our trip. Find 3 places that you think will be good to shoot and what time of day we should go there. Make a blog post stating your intentions this weekend and the places you'd like to visit.
Phrases to search with:
Mammoth Fall Colors
Bishop Creek fall colors
June lake fall colors
Mono county fall colors
September 14th, 2017
Creative Practice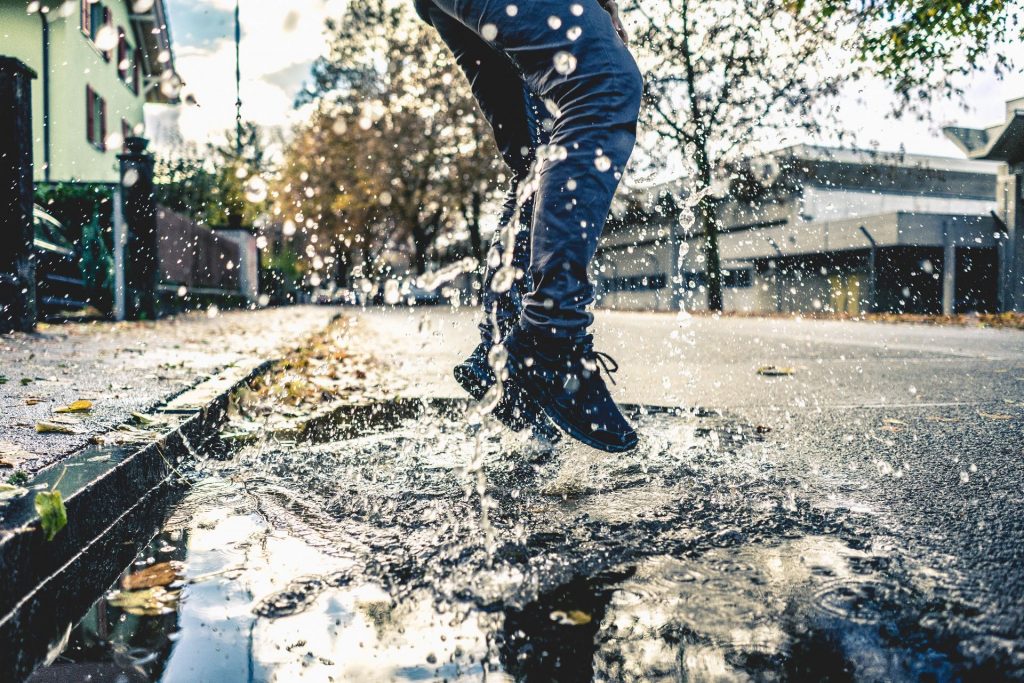 1. Read this article from diyphotography.net about jump starting your photography. Once  you've had a chance to think about it, choose 5 from the list that you would like to try (idea taken from Jurupa Hills Photography Class – check out their blog for ideas).
2. Produce 5 edited images for each idea you chose and submit them in your blog explaining what you did in each category. DUE Friday, Sept. 22nd.  You should have a total of 25 edited images. Make the blog post titled "Creativity Practice" and explain what you did in each category (2-3 sentences).